Essential Oils
Shop Puzhen's all-natural, pure essential oils and essential oil blends for Aromatherapy and Aroma Diffusers. Experience the many benefits of Aromatherapy & essential oils for stress relief & for health & wellbeing.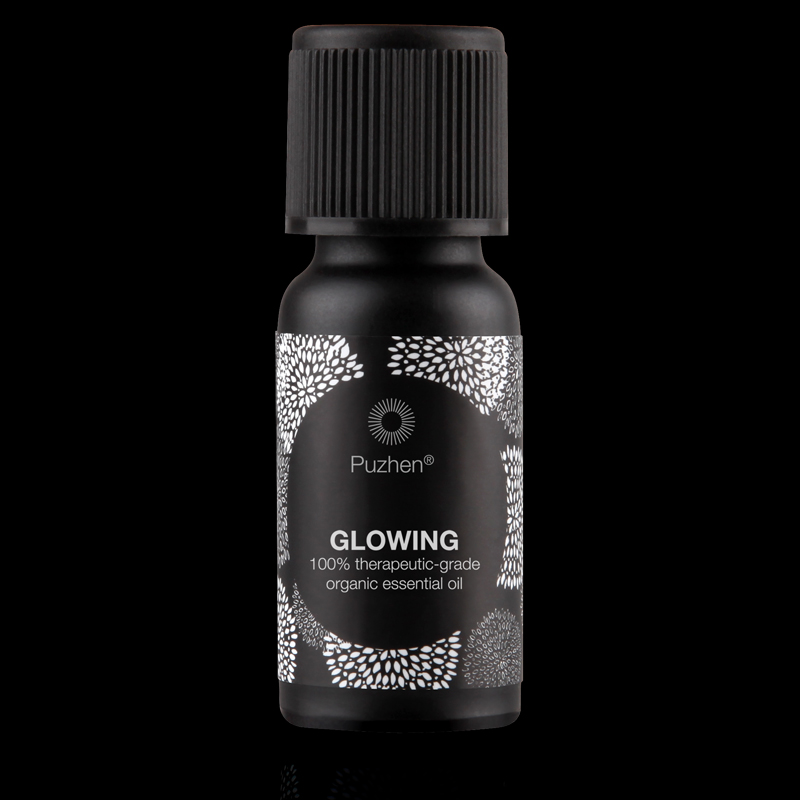 Puzhen Organic Essential Oil Blends
Inspired by the tradition of herbs and the best of pharmacology, Puzhen offers you natural products made of chemotyped essential oils, 100% pure and natural. Sometimes blended with noble vegetable oils, essential oils perfectly meet your wellness needs.