Aroma Diffusers
Shop Puzhen's high-quality Essential Oil Aroma Diffusers for Aromatherapy for stress relief, relaxation, & wellbeing. View our Five-Sense Series of Aroma Diffusers that evoke all five senses- Sight, Sound, Smell, Touch & Taste.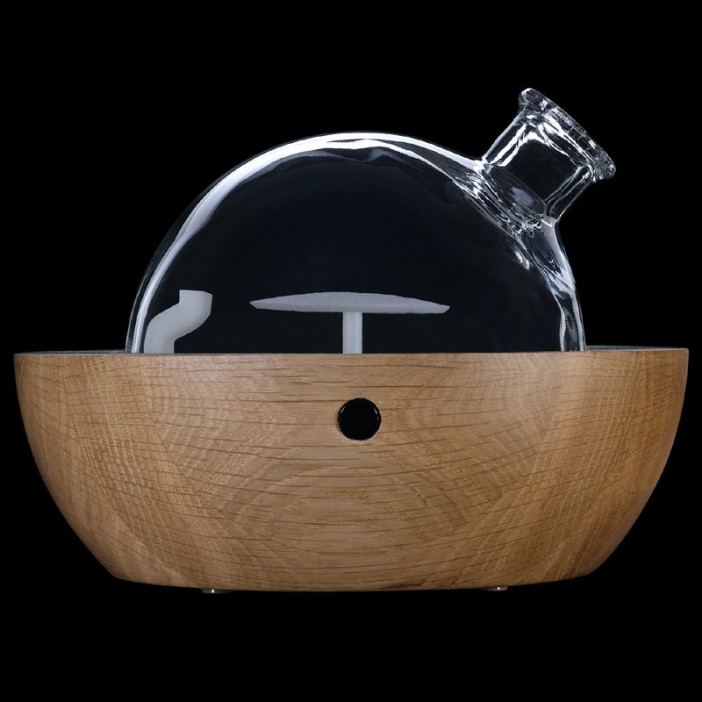 Five-Sense Series
Puzhen inherits the traditional Chinese culture and modern technology, we spread the traditional Chinese cultural values of affinity with and respect for nature and through this balance of body, mind and soul by returning to a life of purity and simplicity. By using the concept of 5 senses therapy (vision, sense of hearing, sense of smell, sense of touch), it can help relax and relief your stress, so that we could have a balance of life.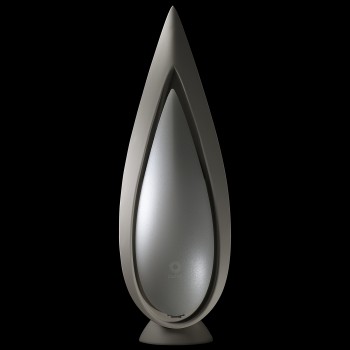 Nature Series
Nature series design is inspired by the genius of earth, "Flowers and Plants". Our products arouse the harmony of the nature for the human being needs.  Using ultrasonic technology & aromatherapy to produce instant cold mist, Puzhen Nature series is the perfect combination to bring wellness and good feeling for the body balance. The essential oil is atomized into fine ions and reactive oxygen, and then creating a pure natural fragrance atmosphere. Within few seconds the effectiveness of essential oil penetrate your body and the joyness is breathing in the air!!